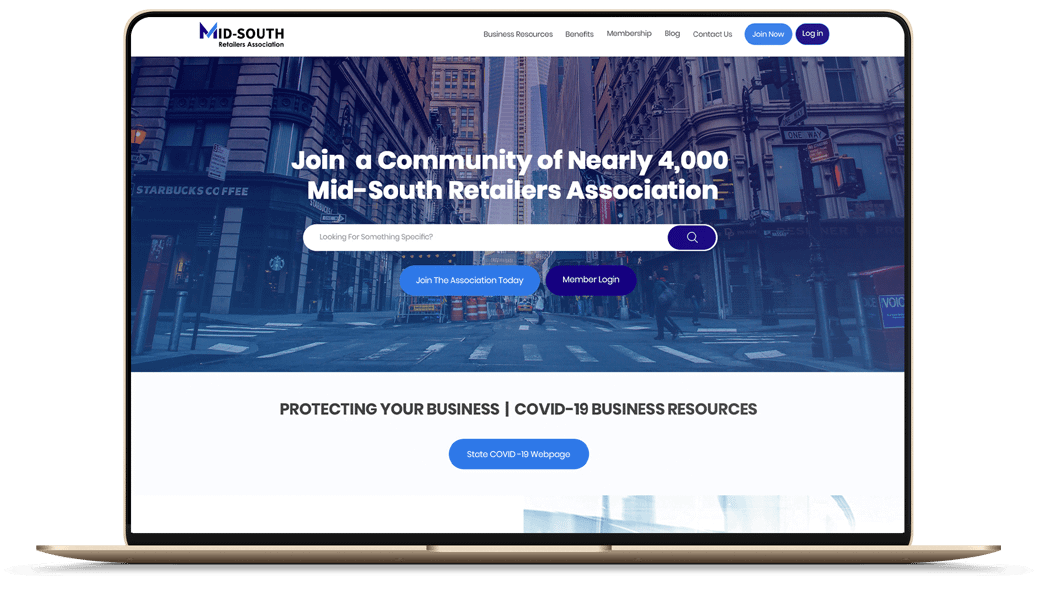 Masterful Web Development Services
Bizz Clan is one of the best Web Development Companies which offers reliable Web Development Services for your business in order to generate the most impressive results & help your business grow. 
Open-source platforms
We chose open-source platforms since they provide convenient authentication and are cost-effective.
PHP & MySQL
PHP and MySQL are extremely popular open-source programming languages that are ideal for building powerful database-driven websites.
Customized Websites
With our experience, we deliver customized web development ranging from E-commerce, Magento , content management systems (CMS), and WordPress.
We offer Open-Source Technologies to develop and host your website.
WordPress Website Development
By using WordPress it is easier to create fully functional websites in quick time. Content can be updated by novice users quickly and easily. It is possible to make changes to the site without changing its coding. Still, it takes professionals to get a website up and running. 
Web development services for our clients include highly customized, unique, and attractive WordPress solutions. There are many benefits of WordPress, including: 
Managing it is a breeze. 

Google-friendly 

Economical
Symfony
A very popular application framework used for building an efficient and multiplexed application.
CodeIgniter
It is an open-source program licensed by MIT that is also the fastest framework for web development.
CakePHP
CakePHP is considered one of the best open-source web frameworks for its simplicity. It uses an MVC pattern and is very compatible.
React Js
This open-source library offers a reliable and simple interface for creating a website. With React Js you can use reusable interfaces to design awesome user interfaces for your websites.​
JavaScript
JavaScript is widely used both for server-side and client-side web applications and makes web pages highly interactive, thus increasing their user engagement.
JQuery
It handles a lot of stuff with the principle of Write less, do more. It works on cross-browser compatibility, lightweight code and great reuse. It makes pages load up faster and is SEO-friendly.
Bootstrap
The Bootstrap framework provides a free and open-source way for web developers to design, develop, and enhance web pages. Making use of it, you will be able to create amazing looking sites instantly.
Bizz Clan's web development philosophy
With the help of our professional web developers, you can create a website that will engage visitors, get traffic, and attract paying customers.
We can create custom-coded pages or templates; execute and craft them, and test them thoroughly to ensure they work as you want them to.
Whether you're seeking to gain more leads, traffic, or make a lasting impression on your clients, we'll find a way to make it happen for you.
I am very happy with my website. It looks very professional! I did not tell him that exactly what I wanted, but they said don't worry about anything. We will make it amazing, so they did. Very very happy. Decently use you again soon for my other projects! Thank you very much for every thing!
Josephine Carter
Photographer
Bizzclan web development services include Responsive website, Mobile Friendly Web Designs, Customized E-commerce and Intranet experiences, keeping in mind best practices and latest technological platforms.
Frequently Asked Questions
Contact Us Today! For consultation of Professional's of BizzClan web Development, That can build Remarkable Websites for you.