Social Media Marketing Services
We develop brands with our widely popular social media marketing services. Ecstatic social media graphics and enhanced social profile management.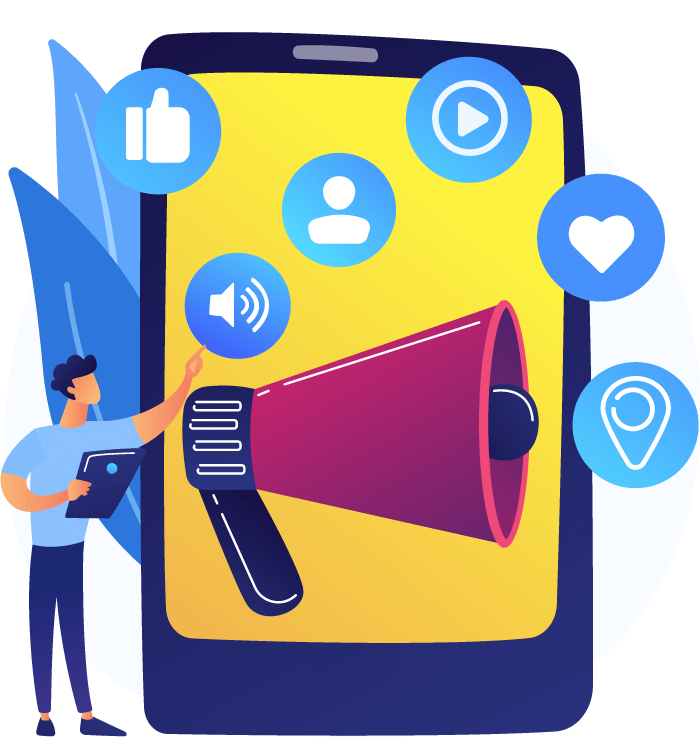 Putting Social Media Platforms To Right Use
Organic Growth
Bizz Clan has expertise in growing businesses organically on social media platforms. Our experts aim to engage your audience with high-quality social media postings.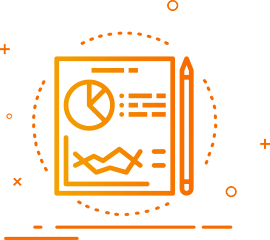 Paid Campaigns
We have Social Media Marketing Specialists that can create effective paid campaigns that bring in qualified leads and paying customers.
Social Media Branding
Any business can become a niche brand. Our marketing professionals and designers assist businesses with social media branding.
Innovative marketing strategies will help you stand out.
We help businesses become more competitive and profitable with comprehensive competition and opportunity research. Your social media audience will definitely start giving you more thumbs up. Assisting our digital marketing experts are creative designers and copywriters. We believe businesses cannot miss out on social media visibility. It will take the right team to accomplish the job.
As an online marketing agency, we strive to create an online presence that can bring in more audience and paying customers.
Boosting Social Media Presence
Visuals make your brand offerings easier for customers to comprehend.
Our team of creative social media experts assists companies with communication and branding strategies.
Bizz Clan implements strategies that aid in achieving both short-term and long-term business goals. We provide you the best social media marketing services.
I am very happy with my website. It looks very professional! I did not tell him that exactly what I wanted, but they said don't worry about anything. We will make it amazing, so they did. Very very happy. Decently use you again soon for my other projects! Thank you very much for every thing!
Josephine Carter
Photographer
Get Your Social Media Design Strategy Now:
Experience the best of social media marketing services. Consult with us to explore how we can assist