SEO Services That Ensure Organic Rankings
At Bizz Clan, we have always taken pride in delivering results-driven SEO services. With proven white hat strategies, you can also drive more traffic to your website with the help of our SEO professionals.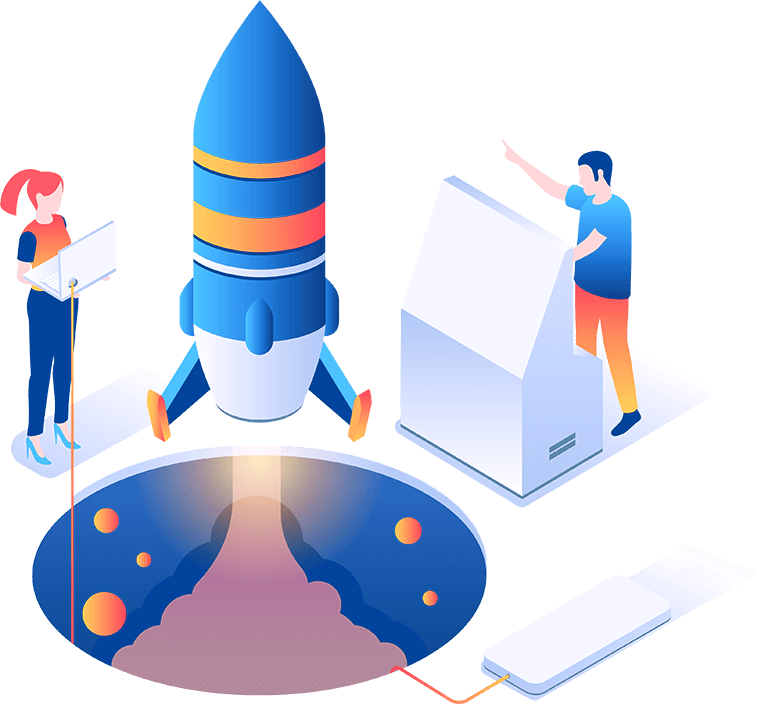 On Page Optimization
The first step is to design a website that is Search Engine friendly and ensures positive signals to crawl bots. We also prioritize website speed.
Keyword Research
Our SEO strategy is most effective when we identify the most profitable keywords. This is critical for optimized content.
Off Page SEO
Using Off Page SEO, we'll improve your online presence. With our team's help, you will be able to get visibility on most major online platforms.
SEO Optimized Content
Content writers at Bizz Clan create content that leads to conversions. Our SEO team collaborates with them to produce effective content.
Competition Analyses
We develop competitor insights to keep ourselves informed about the status of search engine rankings.
Weekly Reporting
To keep our clients fully informed about progress, we provide weekly SEO reports. This includes organic ranking reports as well.
BEST WHITE HAT SEO AGENCY
Website Audit
Our SEO specialists analyze the technical aspects of your website and make suggestions for optimizing it for search engines.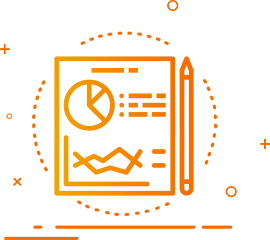 Conversion Optimization
Our goal at Bizz Clan is not just to drive traffic to a website, but also to convert that traffic into subscribers or paying leads.
Content Marketing
For SEO to be effective, content marketing is essential. We are capable of distributing content to various websites effectively.
The SEO market currently is flooded with agencies that provide all kinds of SEO services. In most cases, these companies use black hat SEO tactics to improve rankings in Google, which will eventually lead to your website being penalized by Google and disappearing from search results.
With the best white hat SEO techniques, we've carved out a name for ourselves as the best SEO company. Our experience in this field of SEO allows us to guarantee your website's success. 
Many of our clients have been satisfied by our high-quality SEO services, which led to their success. You can now expect that we will make a similar effort for you. Let us handle everything for you when it comes to SEO campaigns. Count on us to deliver guaranteed results.
The benefits of SEO are many. Here are just a few ways SEO can help you grow your business online. 
Identify and target highly relevant audience 

A flawless online presence

Helps you rank for brand-specific terms 
Trusted SEO Company
Powerful Case Studies
We are one of the leading SEO companies that offer white-hat SEO services to our clients. In order to establish long-term organic traffic, we follow white-hat SEO strategies. Using defined processes and smooth workflows with weekly reporting, we keep all stakeholders informed during SEO campaigns.
Our services include SEO-friendly Websites.
We represent your website in best way with our highly researched and Analyzed keywords.
Experts will explain all practices that can harm your website, and you will be protected against any poorly designed strategies.
I am very happy with my website. It looks very professional! I did not tell him that exactly what I wanted, but they said don't worry about anything. We will make it amazing, so they did. Very very happy. Decently use you again soon for my other projects! Thank you very much for every thing!
Josephine Carter
Photographer
Grab your free website audit!
A FREE audit of your business website is available. Our SEO services include free consultancy and a road map to help you perform better than your competitors.
Additionally, Bizz Clan conducts detailed SEO audit sessions that assist business owners in understanding the current situation and what strategies can help them grow. 
Let's rethink your SEO strategy.
Frequently Asked Questions
With BizzClan, 
you can get an extremity on the competition with a powerful, integrated strategy that includes content writing and marketing, competitive research and analysis, technical SEO, paid strategies, and other features of online marketing.