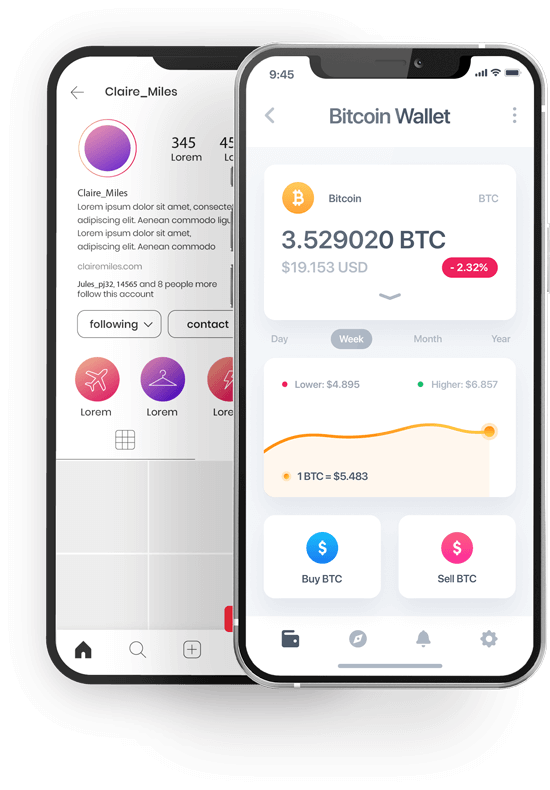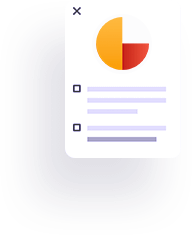 Mobile App Development Services
Bizz clan provides a full-fledge and professional mobile app development services that caters to both the Android and IOS platforms. 
Full-Spectrum Mobile App development!
Bizz clan is a prime and focused full-spectrum mobile application development agency that has the audacity to solve complex algorithmic problems. We just love coding around and keep curating creative applications with the help of innovative ideas brought forward by our clients. 
You just need to tickle us an idea and we'll take up the whole project with full fledge industry and competition research.
Android App Development
We just adore developing applications for the most diversely used mobile platform. Our team ensures that all the technicalities are handled to near perfection for the app to be user friendly for all sorts of Android devices. 
IOS Development
The challenge is right up there with high-end IOS app development projects and the Bizz clan does not shy away from this. We deliver significant high-end design and interface to address the exclusive IOS audience. 
Cross Development
If you need an application to be available on both the Android and IOS platforms, then BizzClan would surely be the right choice. Efficiency and effectiveness remain of world-class standards with real-time quality.
Satisfied Clients all over the world.
Android App Development
Android fanbase rose in no time and now we see technologies evolve quite rapidly in this ecosystem. Bizz clan's mobile app development team has mastered the art of android development and comes up with solutions that would captivate the target audience's attention immediately. 
Intuitive designs and high-quality application user experience is the top priority of our android development team. 
IOS App Development
With the IOS ecosystem, you have to hit the quality checklists to make a statement within your industry. Bizz clan delivers powerful IOS applications that appeal to the selective IOS platform users at a glance. Our applications designed perfectly works with all the different range of IOS devices like the iPhone, Mac, and iPad. 
Never fall below the standards as this ecosystem demands quality from scratch to sustain itself in competitive markets. 
Apps are the finest way to upgrade the engagement of your target audience. For this purpose, we offer you, Native apps. Cross-platform apps.Hybrid apps and Web apps.
We deliver expandable enterprise mobility solutions that increase revenue, improve customer consultations and give competitive perimeters.
Customer-requested apps will be created non-disruptively is considered time. It offers high scalability and provides real-time project access.
App advertisement is an essential marketing channel for brands & agencies. It is the best way to speak with an increasing number of customers.
BizzClan provides you the latest tools with advanced features including Xcode, Xamarin, Adobe PhoneGap, Ionic, and react-native.
The first thing that attracts someone is the designs and graphics. we are offering you the best and unique Designs for your Application.
Have a proposal for an app? Contact us for free Consultation!
Discuss your idea of an application with experts of the app development team of BizzClan for extraordinary consequences.
BizzClan's App Development achievements
We are providing our mobile app development services not only in Pakistan but also in Canada, UK, and Kuwait.
Contact us for a query and Get your business started with BizzClan.
Ewebot stays ahead of the curve with digital marketing trends.
Design is a way of life, a point of view. It involves the whole complex of visual commun ications: talen.t, creative ability manual skill.