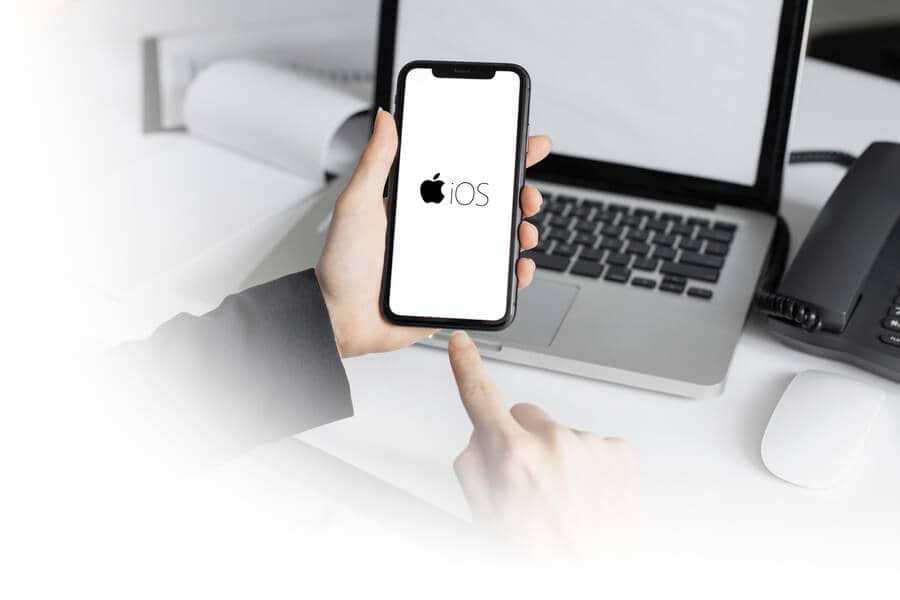 IOS App Development Services
The Bizz Clan provides ios app development services that effortlessly meet the needs of IOS Platform users.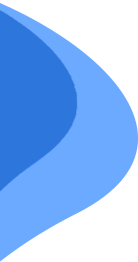 Process of Our IOS App Development Services
Our application development service is notable in that we take on projects only when we have complete faith in them. Our team of professional designers, developers, and project managers consult with industry leaders to come up with thoughtful solutions. 
During the coding process, you sit back and watch our team keep you updated on the work being done. We optimize our scope of work at each stage of the application development by keeping all stakeholders in the loop.
We design elements and objects in such a way as to create an excellent user experience. To get you a full-fledged IOS app, our team begins with creating a prototype and works through stages of modules.
Let's get you through the features of our mobile application development. 
Prototype and User Interfaces
With our prototyping service, our app designers give you a bigger picture from the outset. The goal of our work is to create really nice, optimized user interfaces which provide the best possible user experience in real-time operational environments.
Optimized Coding Execution
Bizz Clan IOS developers follow the latest coding practices that maintain all requirements intact. In addition to the use of leading IOS development technologies, we are able to trace all our code lines easily.
Full-Featured IOS Apps
Our team of application developers is always up for the challenge. Bizz Clan has rendered services in various industries and has not looked back since its first project. With any type of feature requirement, we will get the job done. 
Post Deployment Support
We just don't deliver in haste, our team deploys them and sticks around for after-service IOS application delivery. Bizz Clan also provides technical support and can extend its service to provide operational maintenance on a regular basis. 
Ecstatic Prototype Designing
Bizz Clan helps you out with its outstanding prototype designing services when you are undecided about the outlook and feasibility of your project. All stakeholders learn more about the bigger picture of the project this way. 
Once we have interactive prototypes, we have the interfaces and how they can possibly interact with each other. We use this approach at Bizz Clan and it helps us get feedback in the early stages before we do actual development.
IOS Development Approach Overview
Our team puts its efforts into in-depth industry research to figure out the best probable design solutions for our clients. We don't take up application development projects until we can have a genuine feel about them that we can deliver Project.
The coding has to be done right. We are a professional IOS development team like a family that loves to sit together and bring creative ideas to life. Streamlined processes and a passionate approach keeps us going through the coding cycle.
Our application designers play a hefty role in getting the base right with prototyping and interface design. It is not just about the development, but our prime focus is on user experience, increased engagement, and conversions.
We then deploy the final software product into the IOS platform. Our technical team keeps intact to check for any flaws or crashes in real-time usage worldwide. Our software quality assurance team that there are minimal to zero application downtime.
Bizzclan applies a Custom Agile Development Process to its software development lifecycle. Main objective is to ensure all stakeholders are on board and each module is of high quality. There is no deficiency of communication in this process.
Please feel free to contact us if you require any sort of operational support or maintenance. Bizz Clan employs a world-class application support team that not only manages security but also sets up databases and enforces use rules.
Have a proposal for an app? Contact us for free Consultation!
Discuss your idea of an application with experts of the app development team of BizzClan for extraordinary consequences.
BizzClan's App Development achievements
We are providing our App development services not only in Pakistan but also in Canada, UK, and Kuwait.
Contact us for a query and Get your business started with BizzClan.
I am very happy with my website. It looks very professional! I did not tell him that exactly what I wanted, but they said don't worry about anything. We will make it amazing, so they did. Very very happy. Decently use you again soon for my other projects! Thank you very much for every thing!
Josephine Carter
Photographer