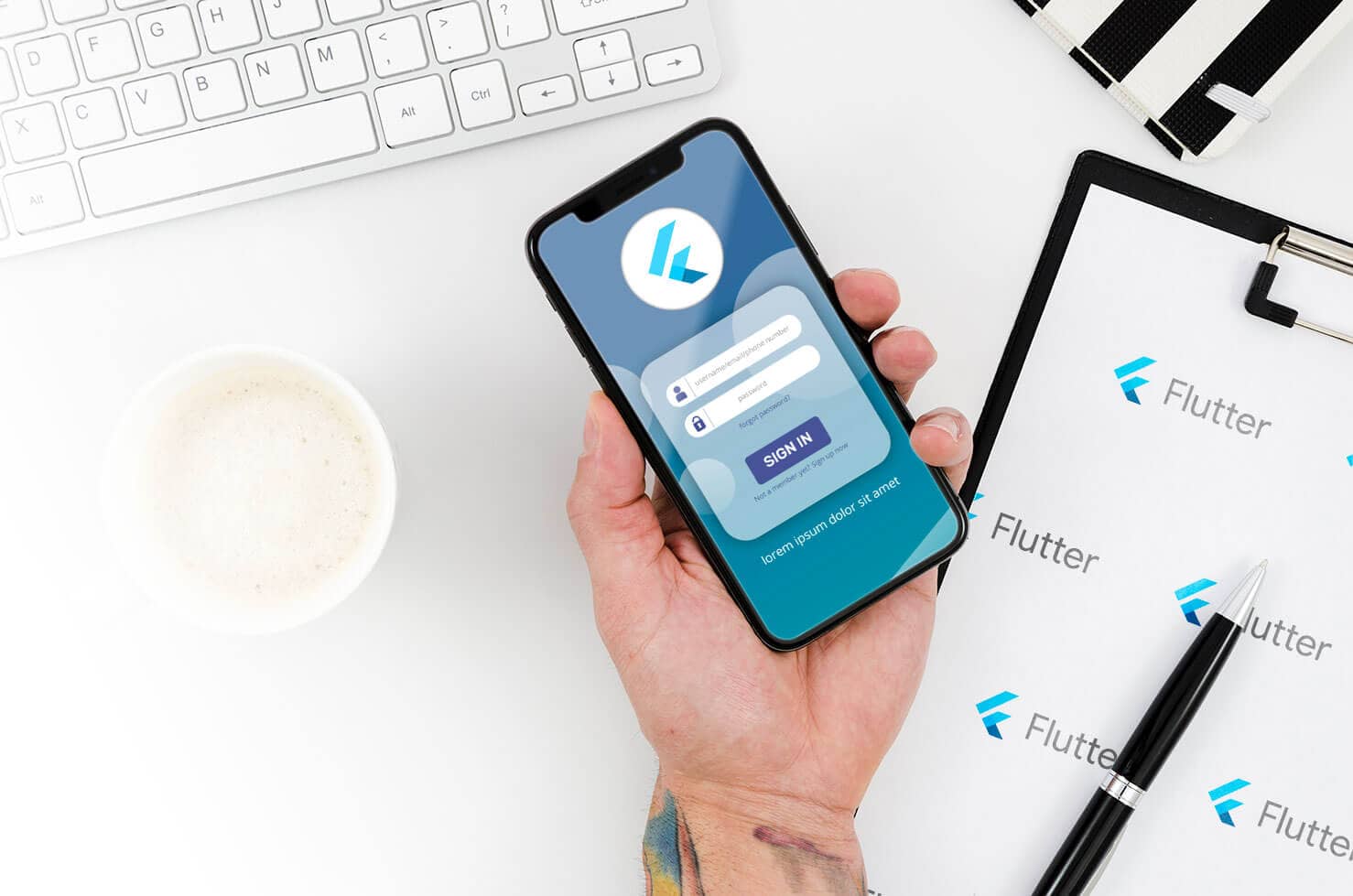 Flutter Development Services
Our cross-platform Flutter development services give you the best interactive experience possible.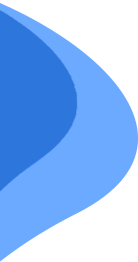 Full Spectrum Coding Done Right
With groundbreaking ideas to be implemented, a creative approach is necessary. At Bizz Clan we have always tried to do things differently and approach different aspects strategically. We developed native and cross-platform applications with user interfaces that are irresistible and increase dwell time.
We have risen to the top in the latest development technologies and have become recognized experts in the Flutter UI Development Kit provided by Google. We employ a cross-development team through which we are able to fulfill every project stakeholder request. Bring the best of ourselves to the world, and let's get things going through our flutter development services. 
Why We're Important to You
Your business can achieve better success when you leverage technology-based operations. This can be both for the internal and external stakeholders of a company. With Bizz Clan you can achieve your business goals and turn ideas into reality with impeccably smooth workflows. 
Wide Range Mobile Application Usage
Our cross-platform development services using Flutter technology give businesses massive accessibility with a wide range of mobile devices. Our products run flawlessly on both Native Platforms and Cross Platforms. Whether you need a solution for Android, iOS, or both, Bizz Clan has got you covered. Delivering outstanding sustainable solutions for a long time has been our philosophy from the very beginning. 
Get Your Application Wireframes
If you have the idea that you want to visualize how it will look alike in real-time operational environments, we can get this done for you. This is often necessary to get wireframes and prototypes to have the idea of a bigger picture before getting into the development phase. This can greatly help in determining actual requirements and keep all stakeholders on board during the starting and execution phase. 
A mobile application's success is heavily dependent on its user interface. We can confidently say that we have been developing creative prototypes for numerous projects that you cannot miss out on our team developing prototypes for you. We can rock together!
Benefits of Flutter Mobile Applications
We don't worry much about the diversity of ideas as BizzClan developers have always found this platform to be quite flexible, adaptive, and optimized. It has easy integrations and reliable future updates are expected always on a consistent basis.
There are no limitations with Flutter mobile app development. It perfectly fits all sorts of mobile application needs and impeccable quality enterprise solutions are developed too. There is no doubt about the expertise that our team possesses.
Our developers ensure that there are no vulnerabilities remaining of any sort. BizzClan's team has rigorous application security checks and frequent updates are made so that we keep businesses sustainable with online operations.
Each mobile app should serve business and revenue generation opportunity purposes. BizzClan perfectly realizes this opportunity and integrates impeccable monetizing features for each of the mobile applications designed and developed.
Slow performance means that the mobile application is doomed to fail. Our team makes use of the Flutter platform to the best of user experience enhancement and perform optimized coding. No compromise is made on Quality.
We've always taken pride in designing pleasing on the eyes mobile application's UI/UX design. With versatile designing skills, our creative designers ensure that the application usage time remains convenient and purposeful
Do you have ideas to discuss?
We would love to mutually discuss application development ideas and provide you a roadmap without any strings attached.
BizzClan's App Development achievements
We are providing our flutter development services not only in Pakistan but also in Canada, UK, and Kuwait.
Contact us for a query and Get your business started with BizzClan.
I am very happy with my website. It looks very professional! I did not tell him that exactly what I wanted, but they said don't worry about anything. We will make it amazing, so they did. Very very happy. Decently use you again soon for my other projects! Thank you very much for every thing!
Josephine Carter
Photographer