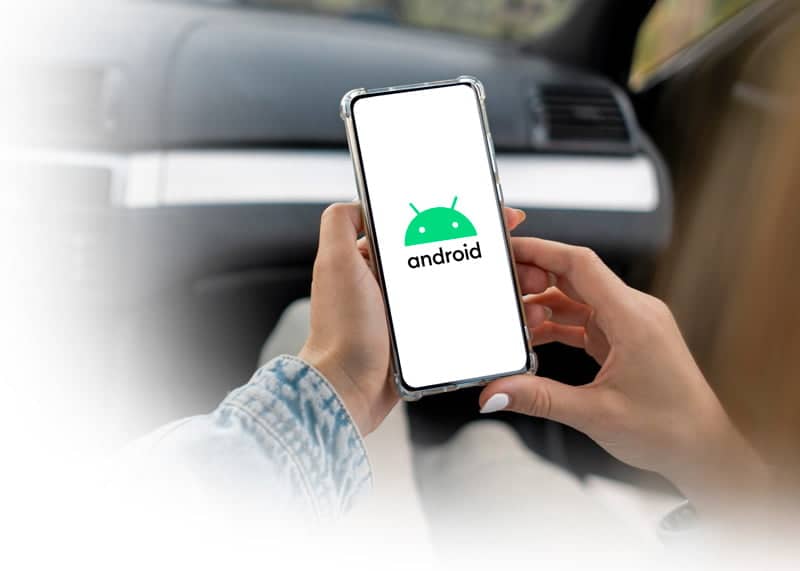 Android App Development Services
We are BizzClan – A high-end Android app development services provider company that delivers quality coded applications with feature-packed modules.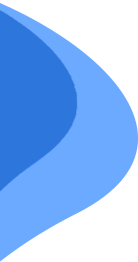 Reliable Android App Development Company
An android development team from Bizz Clan checks the viability of the application idea and develops industry and competitor insights. Having conducted intense research and planning, we are able to execute the coding and application deployment on the Android App Store. 
We follow stringent quality checks to ensure that our Android apps are functional and reliable. We use the latest modern development techniques and technologies, so there are no worries about app crashes or malfunctions of the coding.
Feature-Packed Android App Development
As an android development company, we need to cater to a multitude of requirements across different projects. Our mobile app development company has the audacity to tackle any algorithmic or development challenge. Our team believes it has the necessary expertise and experience to take up any mobile application project and deliver a user-intuitive, industry-competitive mobile application. 
Our process for developing mobile apps goes through several phases. 
Initial Contact & Consultation

Industry and Competition Research

Strategic Project Planning

Optimized Coding Phase

Secure Deployment 
Let's do Application Prototyping
Application prototyping would help you get the overall project idea and see how elements and objects can look in real-time. Bizzclan can help you develop high-standard application prototypes to give you an overview and a clear picture of the project in mind. 
This is necessary because a clear picture at the start of the project helps to get all stakeholders on board at a very initial level. We use the latest technologies like Adobe XD, InVision, and several others as per the needs of the project.
If you want to go big to appeal to mobile user audiences in the most sophisticated way then the Bizzclan would be the prioritized choice. We know the secrets that make users feel esteemed.
No compromise on performance delivery of our mobile application developed. You get enhanced load times and a quite remarkable user experience.
Communicate us the scope of your project and its overall feasibility requirements, we are able to entertain large-scale mobile app development needs without causing anything wrong.
If you want to receive payments through your android application, BizzClan has got this covered. We impeccably integrate payment systems.
Nothing can go wrong with our UI/UX designing service. We are always proud of our designing team who sets the right motivating tone for each of the entities involved.
We are perfectly aware that mobile apps are required to be monetized in order to make them sustainable. BizzClan gets this done as per the monetization requirements of clients
Have a proposal for an app? Contact us for free Consultation!
Discuss your idea of an application with experts of the app development team of BizzClan for extraordinary consequences.
BizzClan's App Development achievements
We are providing our App development services not only in Pakistan but also in Canada, UK, and Kuwait.
Contact us for a query and Get your business started with BizzClan.
I am very happy with my website. It looks very professional! I did not tell him that exactly what I wanted, but they said don't worry about anything. We will make it amazing, so they did. Very very happy. Decently use you again soon for my other projects! Thank you very much for every thing!
Josephine Carter
Photographer