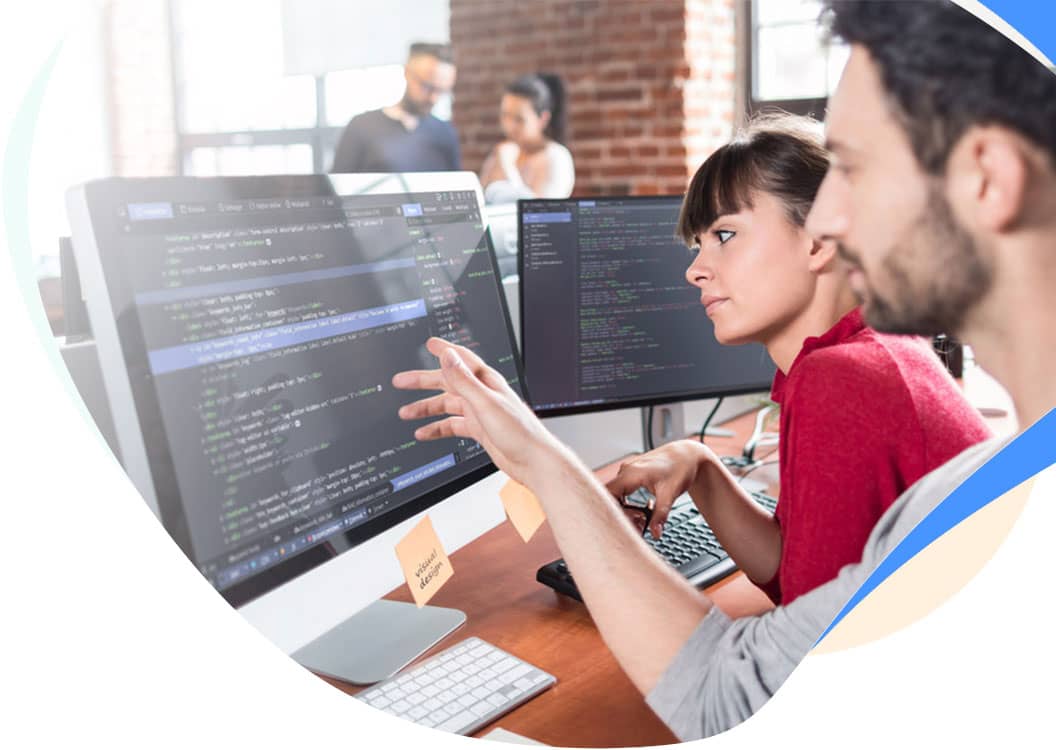 Software Development Company
Bizz Clan aspires to bring innovative and state-of-the-art digital transformation to business operations. We are leading software development company.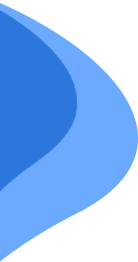 HOW WE CAN STRATEGICALLY ASSIST YOU
NOT JUST CLIENTS, WE ARE FAMILY
We have always taken pride whenever we are given an opportunity to build a fortune for our clientele. BizzClan has worked out processes and workflows that aims to remove any redundancies and ensures sustainability for all. 
Our relationship management game is quite strong and testimonials we have bagged for ourselves are our esteemed asset. We will never let go of this credibility that BizzClan enjoys in the online servicing industry and will continue to grow big with our Family that works together for achieving mutual goals.
We collectively work towards the success of our client's businesses.
Ecstatic experience and projects portfolio while servicing the global community.
Bizz Clan enjoys relations with exuberant number of business owners & agencies.
Expand Your Digital Presence
Your app is your tool for better communication with your followers.
CHALLENGES SHOULD NEVER CEASE
This is our prime motive that challenges for our development and creative campaigns team should never cease. We keep our cravings to learn and implement innovative solutions to sky-high levels. This approach helps us to stay ahead of the industry and leads to some satisfying moments at the end of the day. 
We also keep taking part in activities that enhance our creativity and lead to the adaptation of modern operational practices. BizzClan is always using the latest tools and technologies that would make no compromise in providing sustainable solutions. We will only take up a project when we feel that a real transformation can occur through this partnership.
Have a project in mind? Let's get to work.
Find out how it works and ask any questions you may have.
I am very happy with my website. It looks very professional! I did not tell him that exactly what I wanted, but they said don't worry about anything. We will make it amazing, so they did. Very very happy. Decently use you again soon for my other projects! Thank you very much for every thing!
Josephine Carter
Photographer
How BizzClan Maximize Business Growth
Leading Digital Marketing Services of BizzClan inspire clients with impressive results and surprise them with our customer services.
Contact us now for free consultancy along with an existing business website audit & competition analyses.