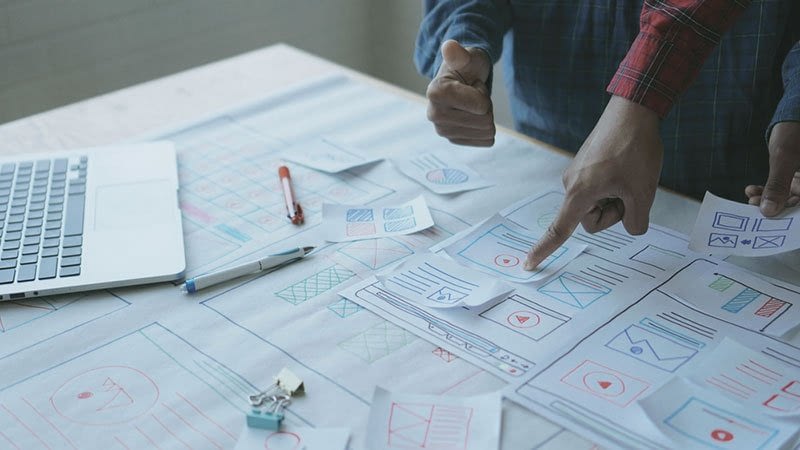 Internet marketing space is becoming saturated. This is the statement of the individuals who aren't to drive results from their non-strategic efforts. It is also with the Facebook advertising that only the best will stand out and drive revenue for the business and the rest who don't focus on relevancy and provide value to the customers will find it difficult to get conversions. While you are producing the right engaging content and graphics, let's evaluate how much does it cost to advertise on Facebook.
This is the reason why this platform is preferred by digital marketers as only the ones who get the right engagement rates get better exposure. Engagement can only be enhanced if users are interacting with your ads and do not find it irrelevant for themselves.
There are no true costs literally:
This could be a bit fun to tell but on a serious note, there are no hard and fast costs rule to advertise on Facebook. Things are changing so much dynamically that it is unfair to tell about any specific cost. One good news we have for you is you can work around any advertising budget. Well, if you need a specific cost, we have an average cost per click to be found around $ according to third party evaluation by WordStream.
Now, you can have a budget of $5 on a daily basis or spend thousands as per your liking and no one is gonna know the secrets until you reveal it to the audiences. For you to estimate correctly, what costs are attached to Facebook advertising, there is only one method to do; Test and Run.
Each of the industry competition differs on social media. True competitiveness can be seen in the finance niche and cost per click even reaches up to $10. For apparel, beauty, and other common niches, it can range from any $0.5-$3. The timings of the day can also raise different levels of costs and if you are looking to play around the time of holidays, dynamics of costs are completely changed.
Is Facebook Advertising worth it?
Absolutely yes, but with one condition that you are doing it right. You can take help from the social media marketing professionals initially while you learn things around from them. If you are able to deliver the message in the right way and to the right audiences, you have serious revenue potential through this platform.
This platform allows you to reach custom audiences and locations as per your business needs. If you want to advertise in any specific area and to specific age groups or gender only, you have that all luxuries. You can also target users on the basis of their interests and behaviors. It is the prime goal of the Facebook platform to show relevant ads to the relevant customers and always maintain high screen time.
To conclude this, we don't have any hardcoded on Facebook advertising costs in 2020. It all depends on your budget, advertising location, and many other dynamic factors that come into play in real-time. Always keep close eyes on analysis reports and the optimization work continues as the same thing cannot persist for a long period of time.